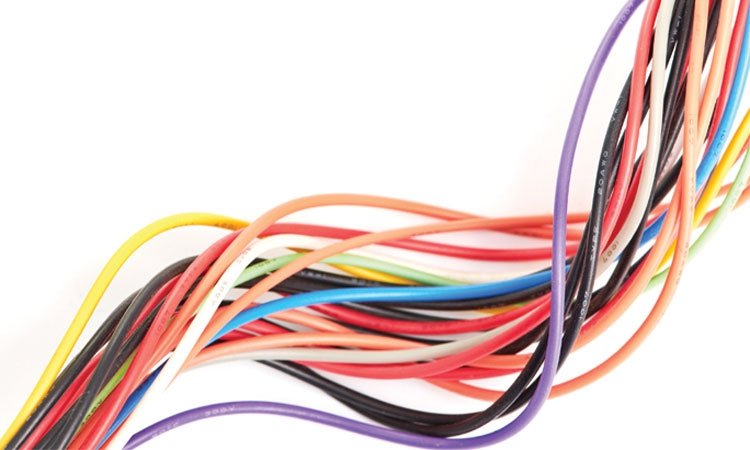 The rise of the problem-solver
Some friends and I were helping to prepare a beauty salon for opening, and my part involved setting up the in-house entertainment system. The salon's setup included individual TV sets for each of the stations, complete with sound, etc. I was excited to work on this project, but soon realized there were some aspects to it that were outside my realm of expertise.
For a while, I tried unsuccessfully to solve the rather complex problem of wiring the individual sets to the main set, making the individualized sound work, etc. I hashed and rehashed the problem in my mind, eventually throwing my hands up in frustration and admitting that I needed help.
I made an appointment to meet up with someone who specializes in this kind of engineering to see if I could get some advice. The result was that I not only got help with my project, but I learned something valuable at the same time.
This young man was vibrant and full of life. He relished the challenge and refused to take no for an answer. Every time I threw out what I thought was an obstacle, he found a solution. Sometimes that meant going back and changing something we had originally thought would work, but eventually, we found solutions to each problem. It wasn't long before the updated blueprints we'd worked on were before me, making perfect sense. I was able to implement all the solutions we'd come up with, and the salon now has working individual entertainment centers.
I got to wondering how I too could make life easier for others in the areas I'm proficient in. If everyone made the effort to discover, analyze, and solve issues, how much easier and more positive our journey through life would be.
 * * *
Tomorrow, God isn't going to ask, "What did you dream? What did you think? What did you plan? What did you preach?" He's going to ask, "What did you do?"—Michel Quoist (1918–1997)
The "how" thinker gets problems solved effectively because he wastes no time with futile "ifs" but goes right to work on the creative "how."—Norman Vincent Peale (1898–1993)
Everyone who achieves success in a great venture solves each problem as they come to it. … They keep going regardless of the obstacles they meet.—W. Clement Stone (1902–2002)
Behold the turtle. He makes progress only when he sticks his neck out.—James Bryant Conant (1893–1978)