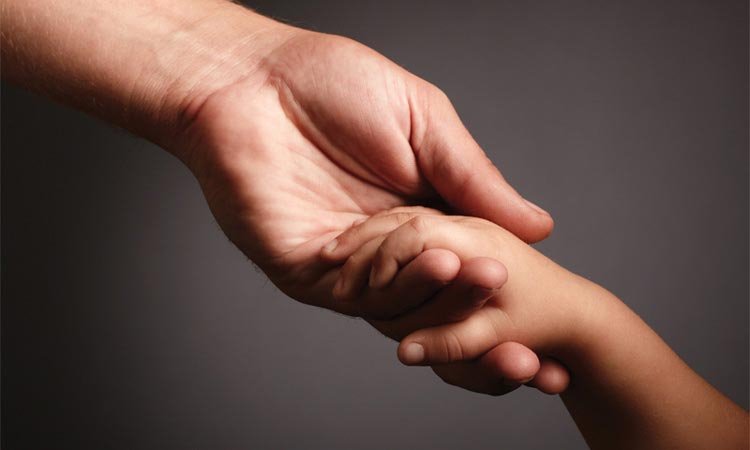 Never alone
You are precious in My sight. Even the very hairs of your head are numbered. I know your heart and your many thoughts. I want you to know that I am right here beside you, holding your hand. I am a constant help in time of trouble. Never think or feel that you are alone, for My presence is always with you, and My Spirit will give you help.
Come to Me, casting aside your cares and worries. My love for you is without measure, without end, without boundaries, eternal. Remember that. Keep your eyes steadfast on Me and on My love. Be reassured in your heart that I am with you always, holding your right hand.
Spend time with Me, and you will be refreshed and strengthened and inspired. I am close to the brokenhearted and rescue those whose spirits are crushed. 1 Trust in My love for you. Don't look at the waves. Don't look at the obstacles you find in your path that might discourage you, slow you down, or even stop you. Keep looking ahead. Look unto Me, for I will never let you down. I will never fail you.
Let your heart be filled with My love and joy and peace. You are Mine forever, and nothing will separate you from My love.
See Psalm 34:18.↑