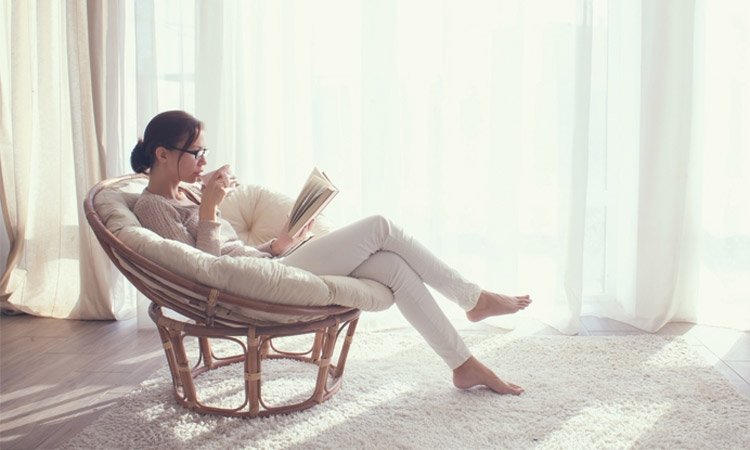 Making peace with Jo
One of my favorite books when I was growing up was Little Women, by Louisa May Alcott. The novel follows the lives of four sisters—Meg, Jo, Beth, and Amy March—detailing their passage from childhood to womanhood. There were analogies with my family since I also had sisters, and the youngest one, born premature, reminded me a lot of frail and sweet Beth. It took no time for me to identify with Jo and her strong, emotional personality, her boyish ways, her love for literature, her initial rejection of the idea of marriage, and so on. She was my secret role model.
In Little Women's Italian edition, the novel is divided into two books, the first one covering the four sisters' childhoods and teen years. When I read the sequel a few years later, I was utterly disappointed and almost disgusted. Whatever had happened to my Jo? She ended up actually getting married and having children! No way! I tossed the book aside, and that marked the end of my "relationship" with Jo.
Of course, years passed, and I also married and had children. Now I even have grandchildren! When I last visited my parents, I happened to find that old dusty book in a box in the attic, and the old feelings of enticement and disappointment combined resurfaced, but I brought it down and reread it for the first time in decades. By the time I got to the last page, I had made peace with Jo and no longer felt betrayed by her choices. I could see that despite the adjustments she had to make to her plans, she had remained true to herself and her ideals, her heart more alive than ever as the years went by.
That made me ponder on the realization that growing up is not just inevitable, it's good. Like someone said, "Getting old is not so bad if you think of the alternative." Each season of life has unique beauty and originality, challenges and rewards. It's definitely possible to grow up without losing your core values and your dreams, in spite of what life might throw at you. Even though you might momentarily lose sight of them, they are there, well kept and ready to come out anytime you are ready.