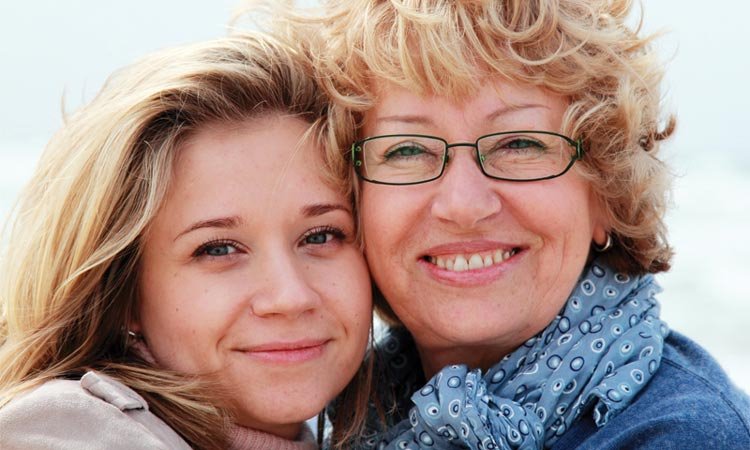 When Nobody Noticed
It was a dull and rainy day as I sat at the window of a small brick row house in Leicester, England, watching the rain form small rivers on the window pane. A friend was letting me stay at his house while he was away and I helped care for a terminally ill loved one. It was a half-hour bus ride from the house to the Leicester Royal Infirmary, where I spent most of my days.
I had saved up for this trip, taking a two-week unpaid leave from work, and allowing for a few extra days in case I needed to stay a bit longer before another relative arrived to take my place. However, two weeks had already turned into three, and the relative was still delayed. I was beginning to run short on cash and secretly started to worry how much longer I was going to be able to continue on my present shoestring budget.
That evening, I called my friend Myriam and explained the situation.
"I'm on my way!" she said. "I can take a week off from work and will be glad to join you."
I picked Myriam up at the bus terminal the following evening. It was pouring rain, but I was so thankful to see her that I hardly noticed. Her arrival was an answer to prayer, and I felt God reaching out to me and my sick loved one through her presence.
Not only did Myriam help out financially—she did a grocery shopping and rented a car, which made it easier for us to get to and from the hospital and to take our patient on short outings—but she also provided much-needed moral support. I had reached an emotional low, after daily witnessing the suffering in the cancer ward.
"How will I ever repay you?" I asked when I hugged Myriam good-bye.
"Don't worry about that! I'm just glad I was able to help."
When I had thought nobody noticed my desperate situation, God showed me that He did, by touching the heart of a friend who responded and came to my rescue. This experience reminded me of how much good there is in so many people.
The next time God nudges my heart to be a "good Samaritan" to someone in need, I know I'll feel more inspired to answer the call, remembering how much Myriam's help meant to me.