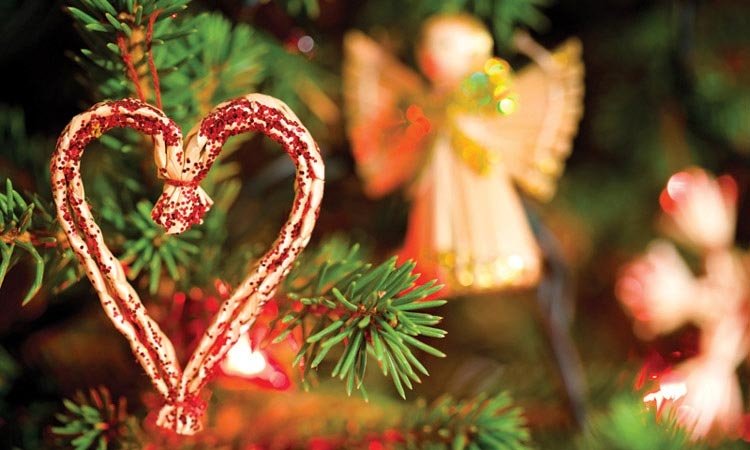 A time of miracles
A number of years ago, I lived and worked in a small volunteer center in the south of Russia. A week before Christmas, a snowstorm blew down the main power line for the whole region. Nobody knew how long the blackout would last, as the repair crew had to wait for the weather to clear before they would be able to reach the affected area up in the mountains and fix the cables.
In the meantime, everyone tried to survive as best they could: All the large supermarkets had closed, and small shops were lit by candles or powered by fuel generators. With no heating, houses quickly got very cold. People who had only electric cooking stoves made fires outside apartment buildings to cook their food. Once the city's water reserves emptied, the water turned off. Thankfully, some snow would fall during the night, which we'd collect to melt for cleaning and washing. We spent the evenings by candlelight telling stories, singing songs, and making figures for a manger scene.
As the days went by, there was still no sign of electricity. Finally it was Christmas Eve, and we wondered if we should even bother putting Christmas lights on the tree, or if we should just go the old fashioned way and put candles. One of our colleagues was undeterred: "I am putting the electric lights on and plugging them in. God is able to do a miracle and bring the power back in time."
As we were preparing dinner on Christmas Eve, there was still no power. The evening came and all was ready, the table was set, the meal was served. We bowed our heads in prayer and thanksgiving for the food and Christ's coming to earth as a little baby. As we ended our prayer and opened our eyes, we could hardly believe what we saw—all the lights in the house were on and the Christmas tree was lit up, sparkling majestically. The timing was impeccable! God might not have miraculously flipped the switch Himself, but I have a feeling He played a part in the electricity being turned on just in time.